Welcome
Concrete is an integral part of just about any type of construction, pretty much anywhere in the world nowadays. Its favourable properties make it the number one choice of building material for both residential and commercial purposes. It is durable and very resistant against most external factors, whilst it also adds a clean look to wherever it is implemented.
For a material that is diverse, providing solutions to a number of different construction needs, concrete will be your best bet every time.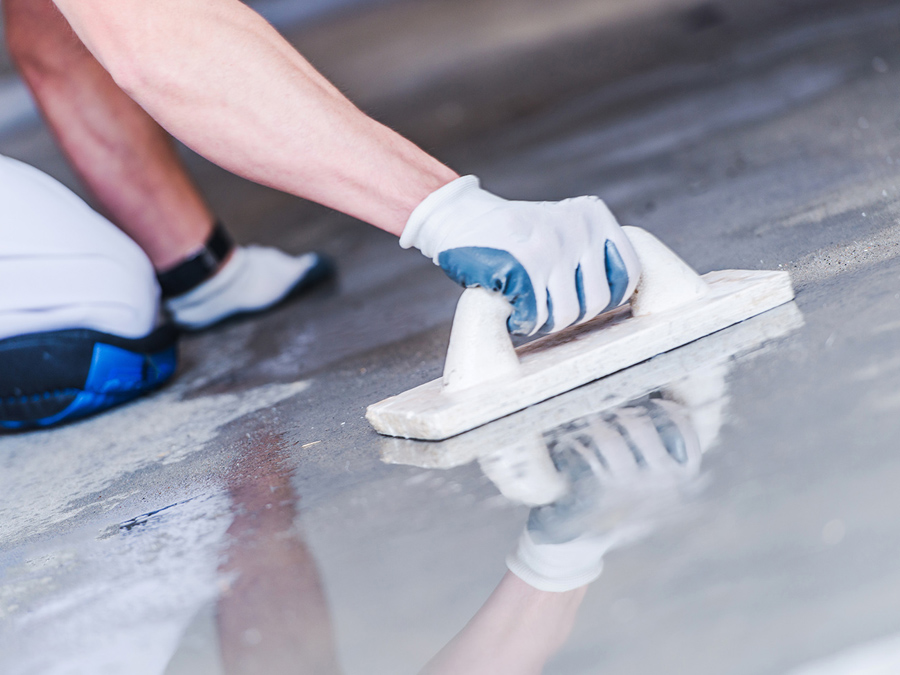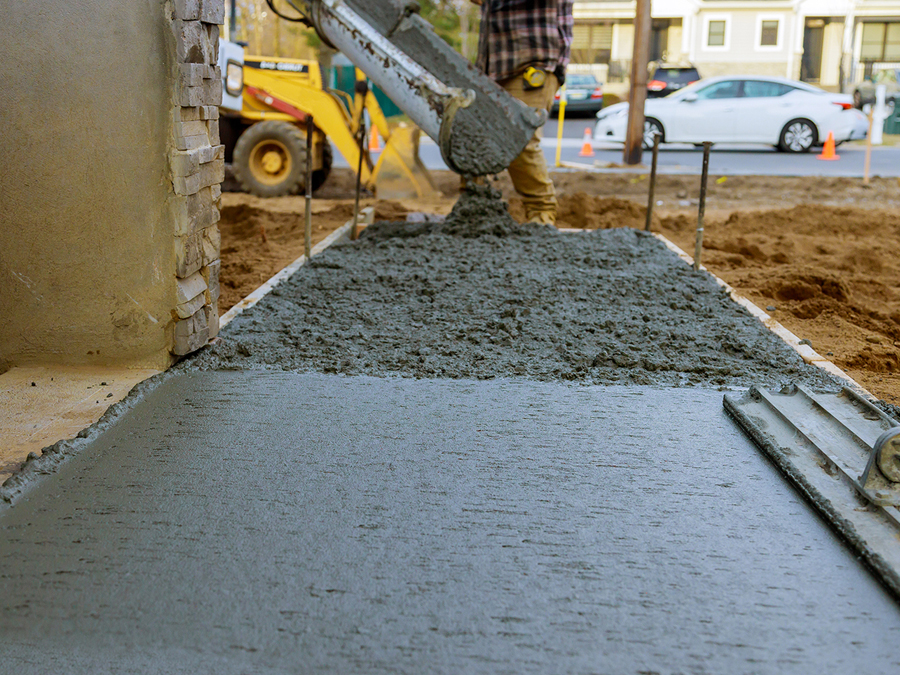 About Us
Pro Concrete Port Macquarie is a professional team of construction specialists, working solely in concrete solutions. We apply all of our attention to operating within our niche, offering a superior standard of concreting within both residential and commercial sectors.
Our dedication is to providing our valued clients with the very best quality construction work, performing every one of our tasks with accuracy and skill. With a wealth of industry knowledge spread across our team, we are the best choice for all your concreting needs.
Services
The notion of concreting is common amongst many construction workers these days and there are a many everyday labourers who could offer it. However if you are in search of an extremely high standard of concrete with proven performance then it is imperative to organise a more specialist company.
Pro Concrete Port Macquarie provides exactly that, tailoring our work schedule to the cater for your needs. We can provide any concrete surface that you desire, we can also design and implement all types concrete structures, with meticulous accuracy to ensure the finished product is precise, functional and aesthetically pleasing.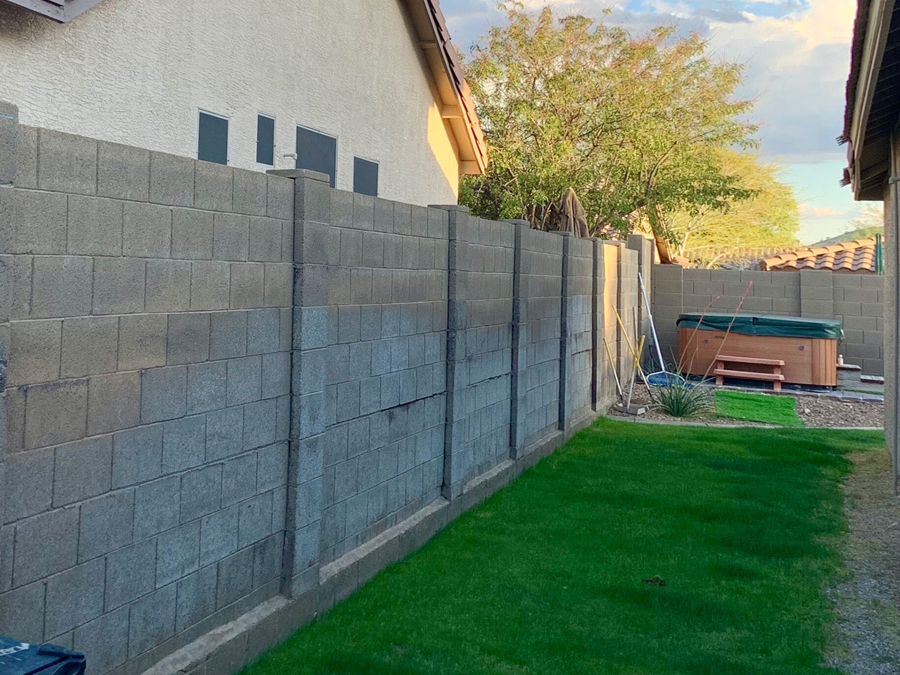 "I needed a concrete shed slab for my workshop professionally finished. Pro Concrete Port Macquarie used their concrete expertise to finish the shed slab and seal it to my special requirements. The results are great, cleaning is a breeze and I know I'm going to have a long lasting shed slab for years to come."
"I was looking to get my driveway surfaced but was unsure what to choose. I contacted Pro Concrete Port Macquarie to see how their concrete surfaces could be effective. They drew up a design based around my needs and the measurements of my driveway area. The results are amazing, the high quality finish and the look is fantastic, many thanks to these skilled concreters."
"My garden was in need of some rejuvenation, I knew my backyard needed a retaining wall and a new patio to bring the area alive and make good use of the space. Pro Concrete Port Macquarie created a beautiful area based on my requests and the results look excellent. Very happy and cannot recommend this company enough!"
Concrete Slabs
Concrete slabs are one of the strongest forms of the concrete material. They're an effective construction material for such projects as concrete paths, concrete driveways and outdoor spaces. They are a great aesthetic choice given their clean-cut look and consistent shape and they are able to be used together to create one greater space. In addition, they are hard wearing which is why they can be so successful over long periods of time and in spaces which would typically take on sustained wear.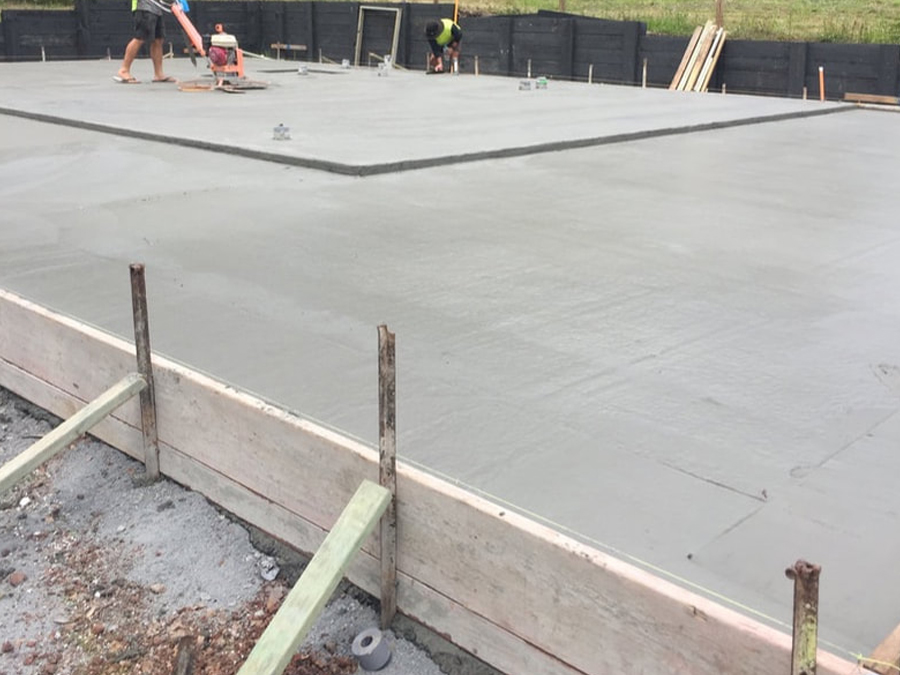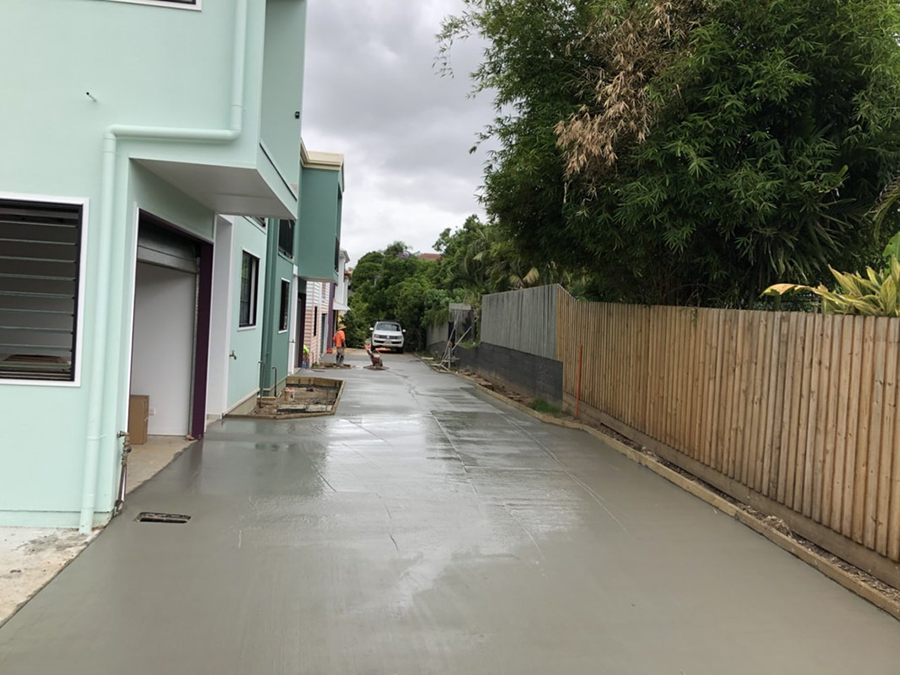 Concrete Driveway
Having your driveway poured with concrete means that you have a strong and long-lasting surface to support your vehicles. It is a space that will of course bare plenty of wear, with the constant driving of cars over the top of it, and so it needs to be durable and structurally sound. Concrete is the superior choice of material for structures such as this. When you choose one of our concrete surfaces we guarantee that your driveway will not only be strong, it will be finished professionally with a keen eye for detail.
Concrete Finishes
Concrete is a material that anybody can use but for it to look really effective, it absolutely must be finished by a skilled tradesperson. Our concreting experts have a wealth of knowledge and all the necessary equipment to be able to finish a concrete surface so that it is both well protected and looks amazing. The quality finish that can be provided by Pro Concrete Port Macquarie is second to none, leaving a consistent surface which is both beautiful and will last a lifetime.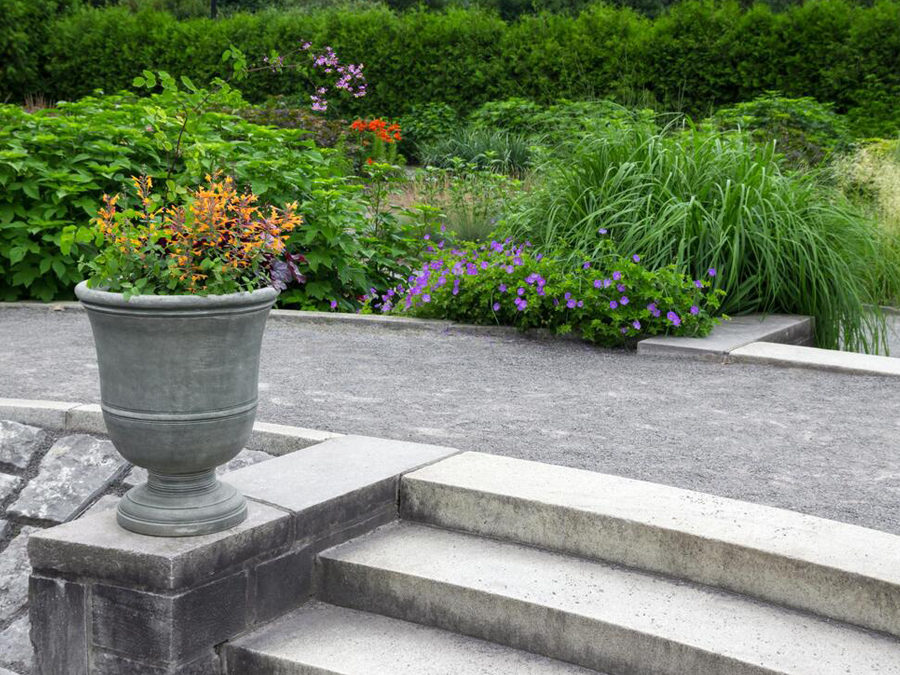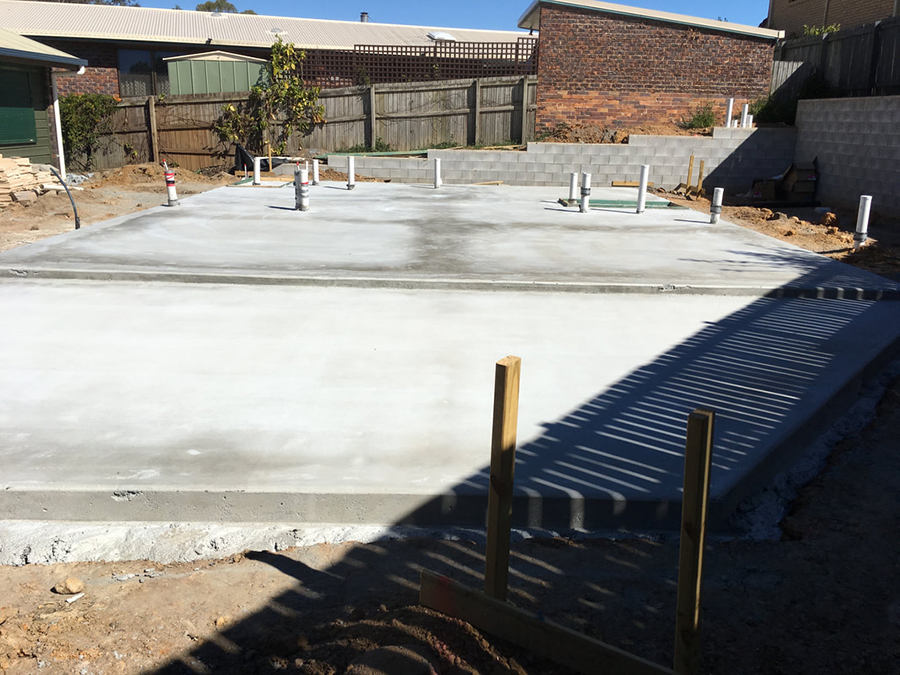 Concrete Shed Slabs
We specialise in concrete shed slabs from 6 square meter garden sheds up to 300 square meter commercial shed slabs. We can cater for any requirement related to the desired slab from excavation to formwork to reinforcement and the finishing of your high performance shed slab. Whether you have run out of room in the garage at home and need a man cave. Or your business is growing to new heights and you need to expand. We can help you with our excavation, carpentry and concreting knowledge to get you to where you want to be.
Concrete Patios
At Pro Concrete Port Macquarie we have the knowledge and equipment to deliver a beautiful concrete patio which will transform your outdoor space into a more usable entertaining area for you and the children to enjoy. We'll meet with you and walk you through the options which will be tailored to suit your needs, your existing yard space and your budget. We will then get to work on the preparation of your new patio slab. We are flexible to work in with other tradespeople that you may have engaged or we can provide all the necessary services to make your dream back yard become a reality.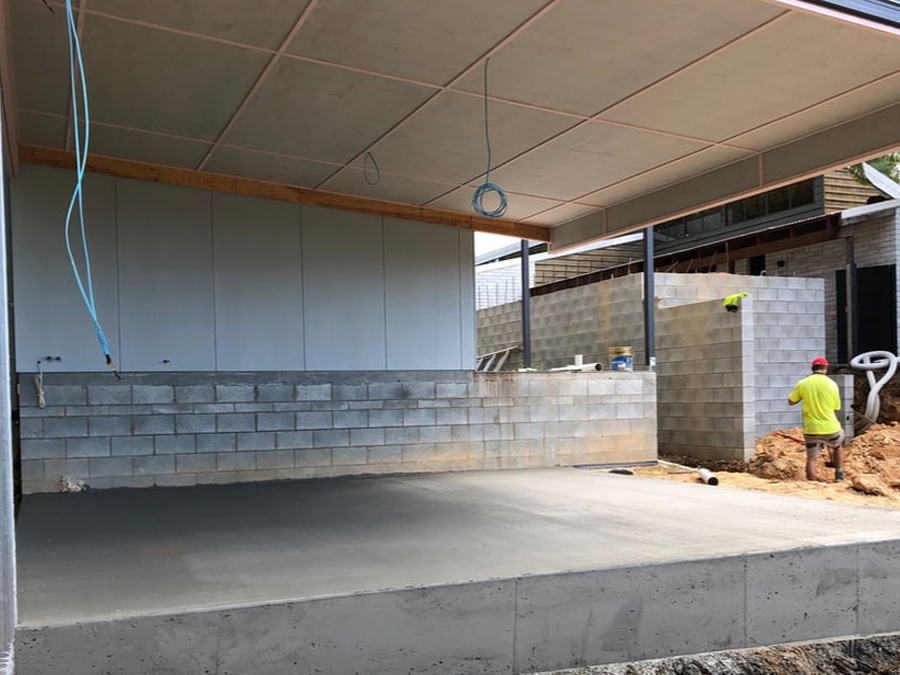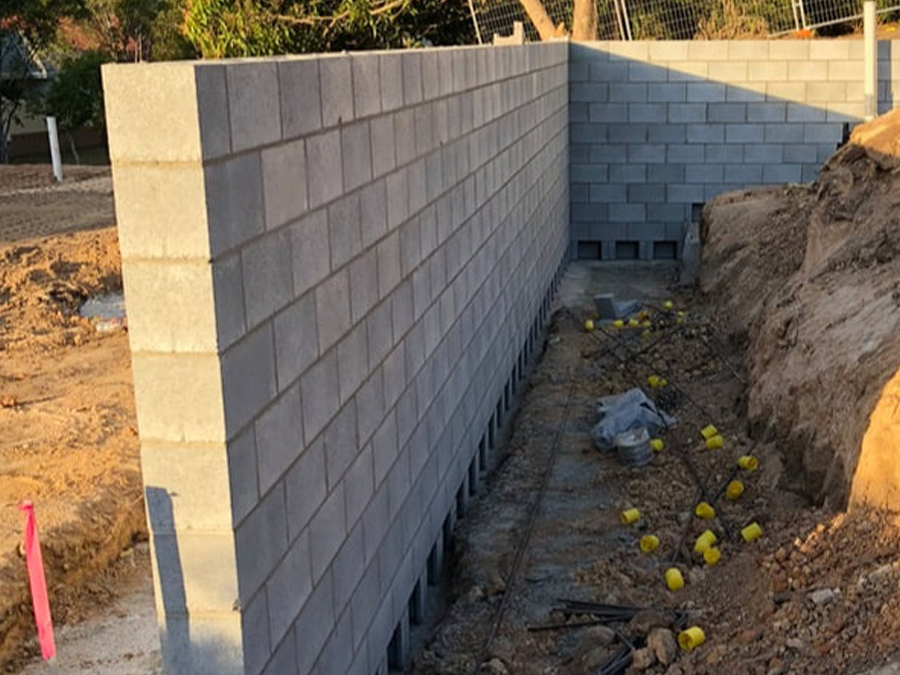 Retaining Walls
Concrete is a strong and highly resistant material, making it a great choice for making any build more structurally sound. It is therefore often the best choice for retaining walls. Concrete filled block retaining walls are ideal for walls that are 1.5 meters or higher. When the wall is less that 1.5 meters in height we recommend using timber retaining walls as a more cost effective solution. At Pro Concrete Port Macquarie we can provide durable and strong retaining walls in both timber and concrete filled blockwork.
FREE Instant Quote
Please enter your information below:
Pro Concrete Port Macquarie has been an industry leader in concrete solutions for a number of years in the area around Port Macquarie, New South Wales.
Address: Pro Concrete Port Macquarie