Your driveway is right at the very front of your property and is therefore the first thing that any passers-by will see.
It is nice to have a beautiful exterior for your home, something for you to be proud of and to give yourself a raised curb appeal.

If you're wanting to achieve a superior aesthetic, installing a well designed concrete driveway could be your answer. Not only will the appearance be clean and smart but it'll also be long-lasting and highly durable. This of course should be a consideration as with the nature of any driveway, there can be a constantly heavy weight of your vehicles sitting on it. If you're looking for the very best standard of driveway, in both looks and functionality, the concrete driveway solutions that Pro Concrete Port Macquarie offer are your best bet.
Custom Concrete Driveway

Employing our concrete driveway services means that you can gift your home a uniquely designed space to park your vehicles on. Our design team will take exact measurements and specifications, then combine them with your requirements to create a driveway that compliments your home. We can create a driveway with any one of our concrete styles, giving you an entire concrete surface which is both beautiful and strong. Using our finishing methods, we can produce a drive that is best suited to your property and will fulfil its purpose consistently, over many years.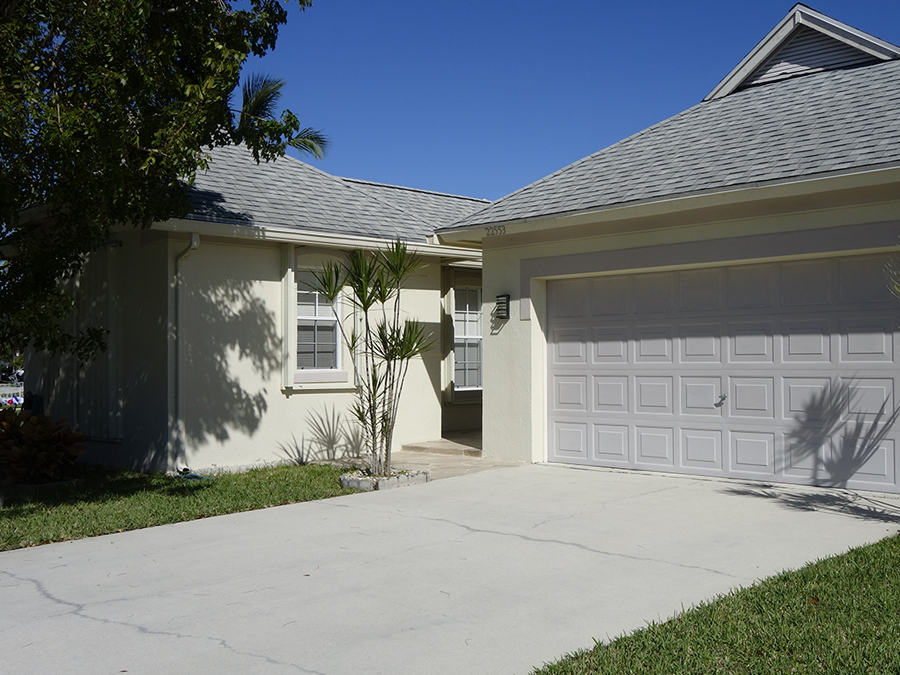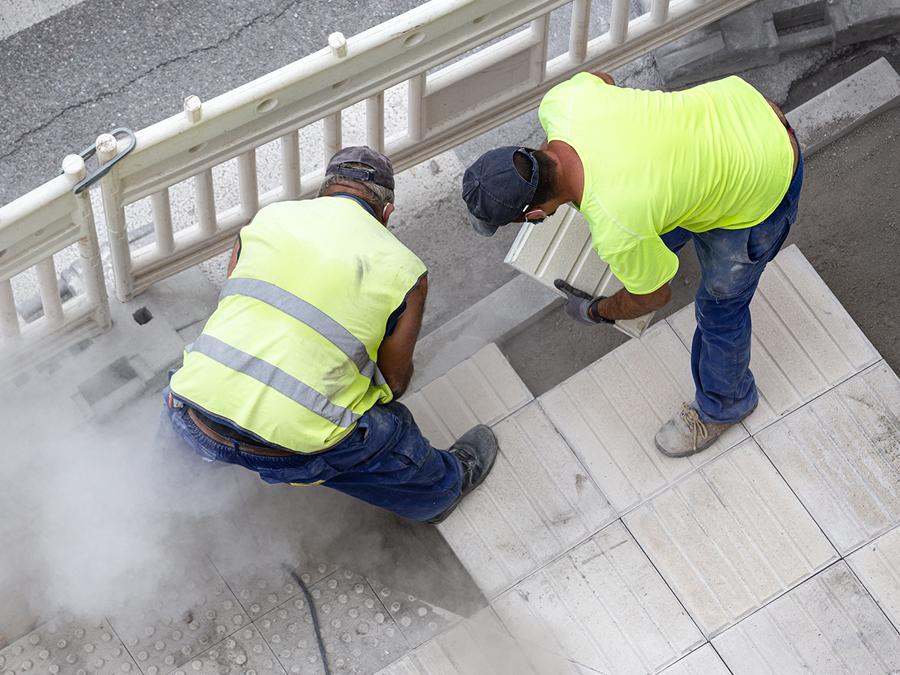 Custom Concrete Footpaths
Often installed in conjunction with concrete driveways are concrete footpaths. They can be both functional and helpful in tying your front yard together. If you're looking to separate the spaces between where you park your car and how you approach your front door this is absolutely the best option. Again, we will be able to use whatever type of concreting material you want, with a full concrete surface so that we can achieve both the aesthetic and functionality that you wish to create.
Exposed Aggregate Surfaces

One other style of concrete surface is an exposed aggregate finish. A stylistic choice for any driveway or pathway, aggregate allows a much wider range of customisation than other types of concreting. We can help you select exact colours and texture profiles to achieve the appearance that you want. This will also be highly slip resistant, producing more friction on contact, and will successfully stand strong against severe weather conditions. To get the very best quality out of any aggregate surface, it is wise to choose a team of professional licensed concreters who have the expertise and equipment to create your ideal space.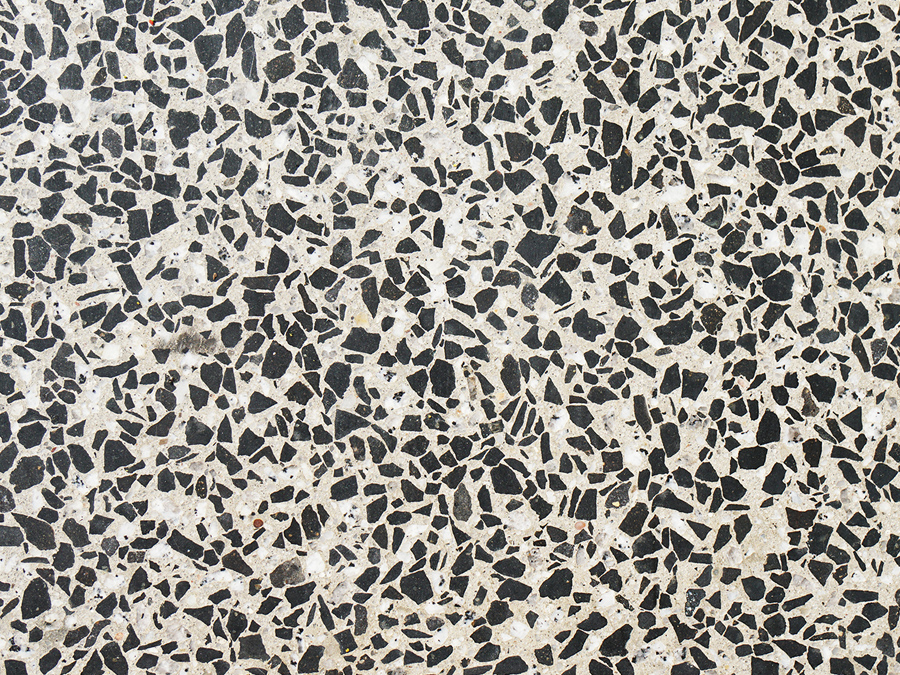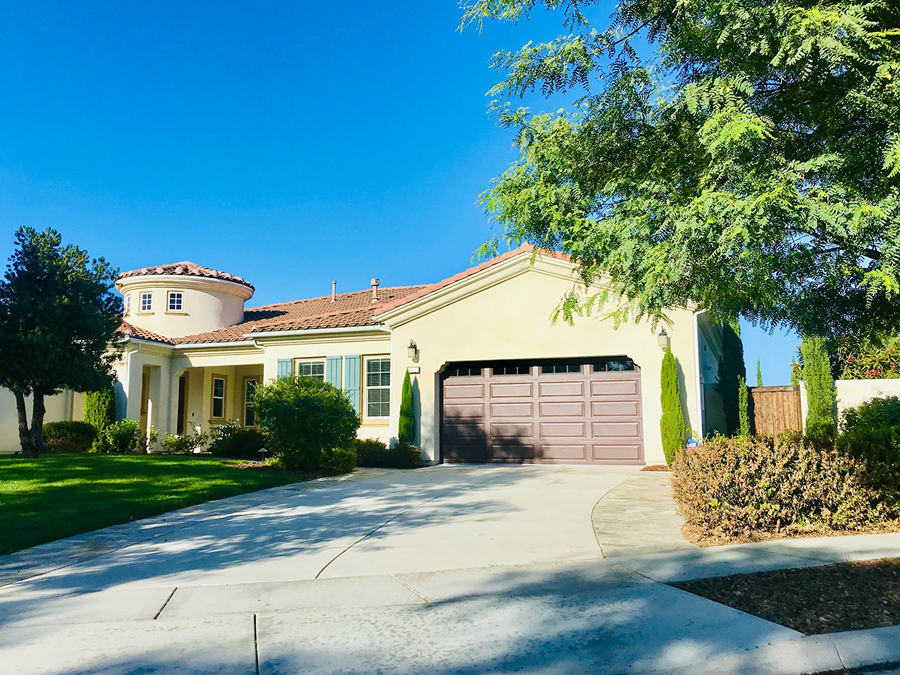 Decorative Driveways

If your old driveway is wearing through the top layer and is in need of a makeover then a decorative concrete coating may be your best option. With our decorative concrete services we can create a driveway that is exactly how you dream it should be. Decorative concrete coatings are a superior way of improving your existing concrete area. This is possible with a skilled team, the technology and the right equipment. Our concrete team are experts at this, with a wealth of industry knowledge and professional tools. For all your decorative driveway needs, Pro Concrete Port Macquarie are the only team to call.
FREE Instant Quote
Please enter your information below:
Pro Concrete Port Macquarie has been an industry leader in concrete solutions for a number of years in the area around Port Macquarie, New South Wales.
Address: Pro Concrete Port Macquarie