Concrete is a diverse material that can be adapted to fit almost any purpose or appearance.

It is an easy job to simply pour out some concrete and let it dry but this would create an inconsistent surface that would be absolutely disastrous. To achieve a professional standard that will deliver the look and functionality that you expect, it is important that it is properly finished. Finishing requires a number of specialist tools in the hand of an industry pro with the right knowledge, experience and equipment. When the concrete surface is finished, following the correct processes, the result will be perfectly beautiful every single time.
Smoothing
The most important part of any quality concrete surface is to make sure that it is consistently smooth and level. Not only does this create a more visually appealing surface but it also can help to make it much more usable. To be able to create a smooth surface there are specific methods and tools which are required to do so. Every member of our concreting team has a steady hand and a keen eye for detail, and so they will trowel the surface until it is perfect.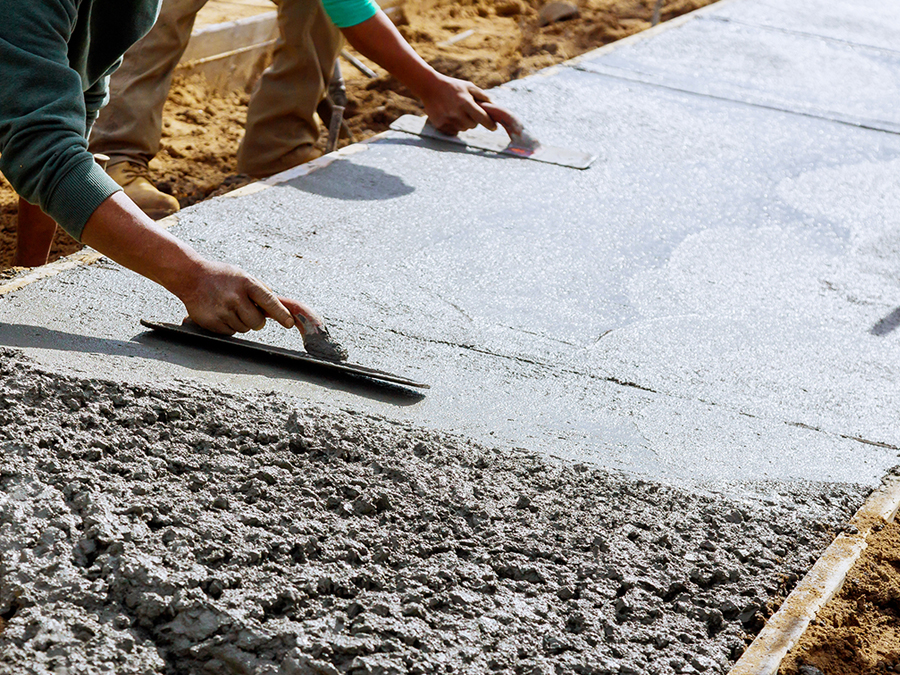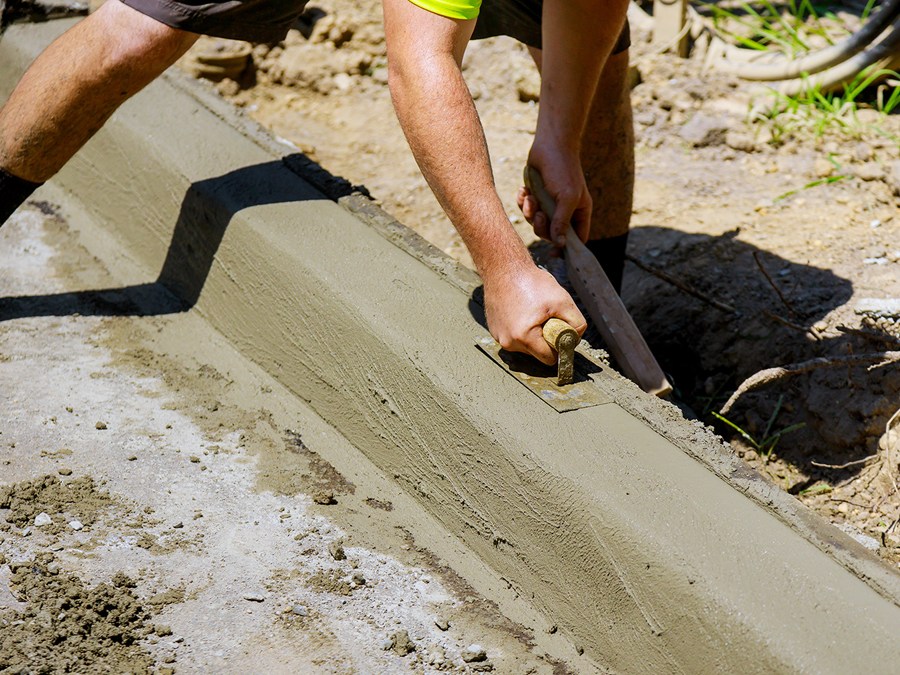 Edging
When trying to achieve a neat and aesthetically pleasing finish, it is important that your concrete surface is properly edged. To create the level of quality that you deserve, it is absolutely paramount that the work be done by a professional. Edging is only possible and successful when completed by someone with an understanding of the specialist knowledge needed for the task and a familiarity with the precise techniques required. With many years of experience in the field our team are the absolute finest in the industry with exceeding talent in producing effective edging for your concrete surface.
Texturing
Another way to increase the value of your property is by adding an increased element of texture. Texturing can be done in a number of ways, by either adding in an additional material or by altering the surface integrity of the concrete. This looks both visually effective and has increased anti-slipping properties. Also we can use a stencilling method by laying the desired stencil on top of new or old concrete. Once the stencil application has dried this will leave a beautifully textured surface. Finally we coat the stencilled area with a protective membrane for strength and longevity of your new stencilled concrete driveway or footpath.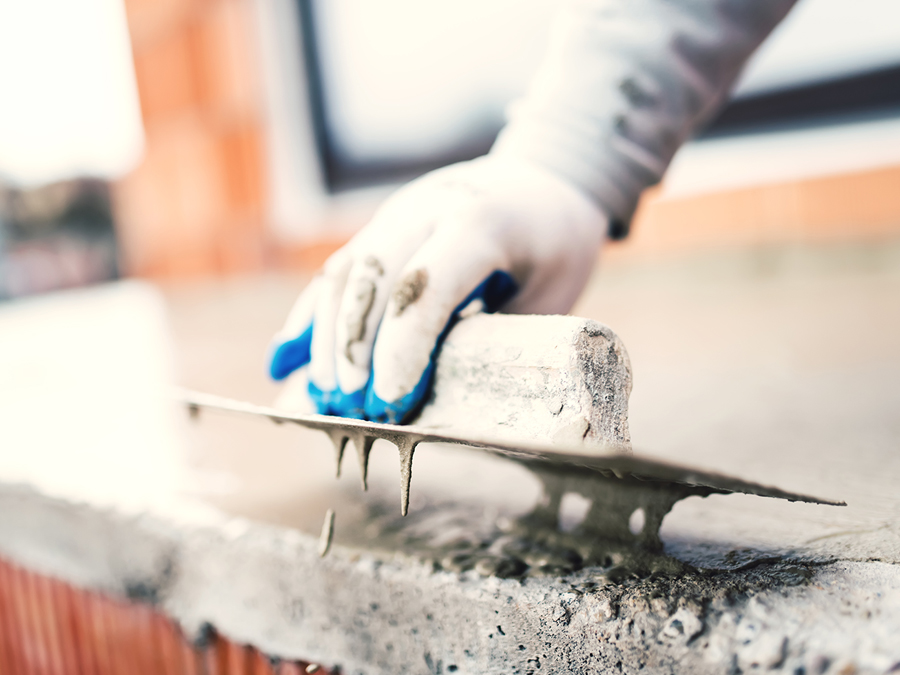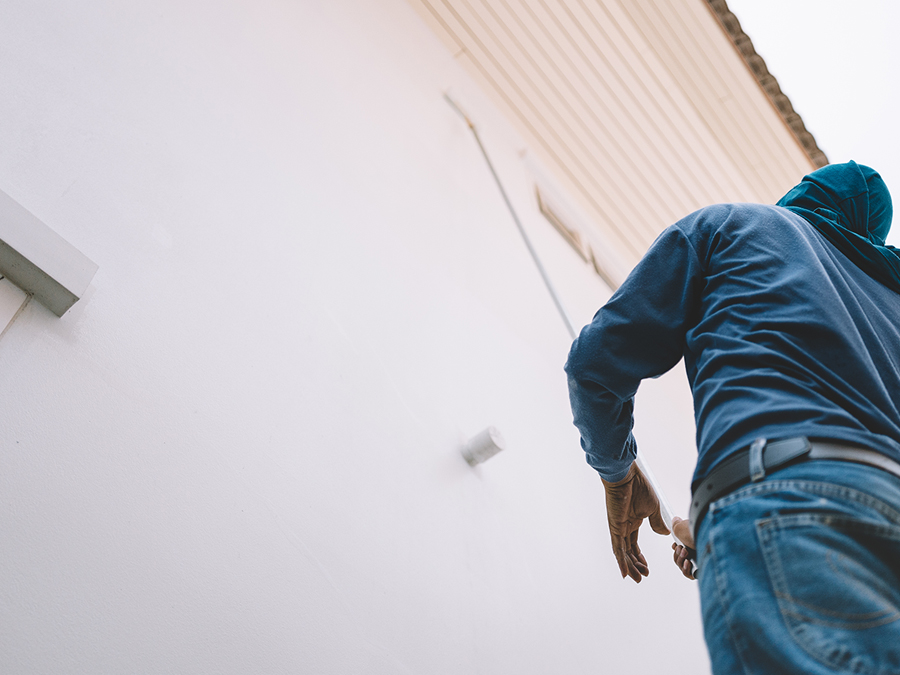 Colouring
The final and more specialist method of concrete finishing is colouring. Having your concrete coloured is the perfect way to help it better suit the appearance of your home. By adding the chosen coloured oxide into the concrete mix, which we will organise through our supplier, we can create a space that best suits your vision for the area we are working in. It is important, in doing this, to employ the services of a fully licensed and insured company, using guaranteed products from quality suppliers. We can assure you of the certification of every product that we use, promising the integrity in the construction of your concrete structure.
FREE Instant Quote
Please enter your information below:
Pro Concrete Port Macquarie has been an industry leader in concrete solutions for a number of years in the area around Port Macquarie, New South Wales.
Address: Pro Concrete Port Macquarie