At Pro Concrete Port Macquarie we are dedicated to offering the best quality and outstanding concrete services suitable for your new shed slab.

We meticulously stick to state of the art standards to bring the best possible services to our clients.
Concrete surfaces are well known as versatile construction materials used in lots of industrial and residential applications. Concreting offers a sturdy foundation to any structure. It must be laid carefully by using quality cement to ensure both strength and stability of the overall commercial shed. Our expertise in concrete shed slabs helps us to create the most effective concrete solutions that are smooth and beautiful.
Pro Concrete Port Macquarie comes with a team of dedicated and experienced workers who have professional expertise in their field. With expert skills, we bring the most outstanding concrete shed slabs services in the Port Macquarie area. More significantly, we will complete the job on time and within your budget without compromising on quality.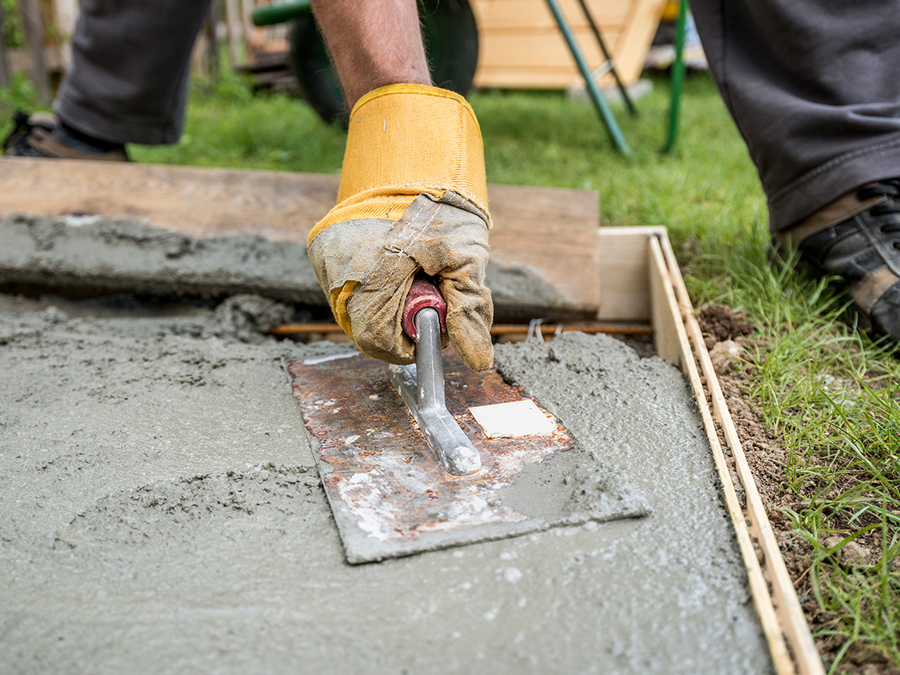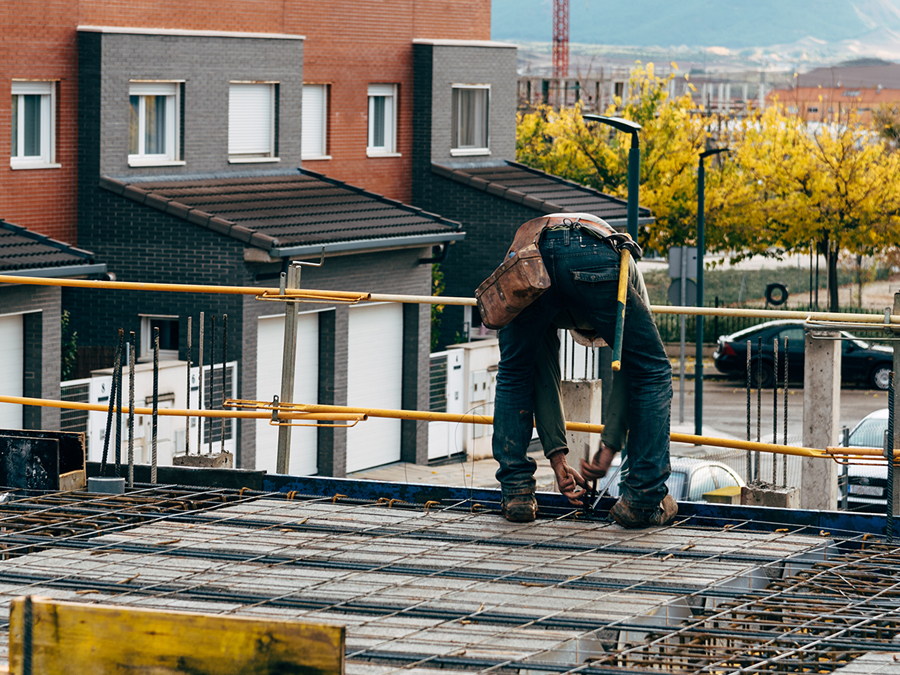 Residential Concrete Shed Slabs

Whether you require a small backyard garden shed or slightly larger shed for that man cave that you've always dreamed about. We have the solution to make your dreams become a reality. Concrete shed slabs must have a firm and stable base for serving as the foundation of the shed and its contents. We are dedicated to laying strong, durable and safe concrete shed slabs. With excellent techniques we ensure that our clients can acquire the best quality shed slab at very affordable rates. We will show you our range of pricing for each size of residential shed slab.
Industrial Concrete Shed Slabs

We can provide our specialised concreting knowledge and services for your next industrial shed. Whether it's a 30 square meter or 300 square meter shed that you require we can help you design, price and complete the project. Using our wealth of experience and connections in the industry we are able to cater for all types of blocks whether they are flat or sloping we've got you covered. Look no further than Pro Concrete Port Macquarie for all your large and small shed slab needs!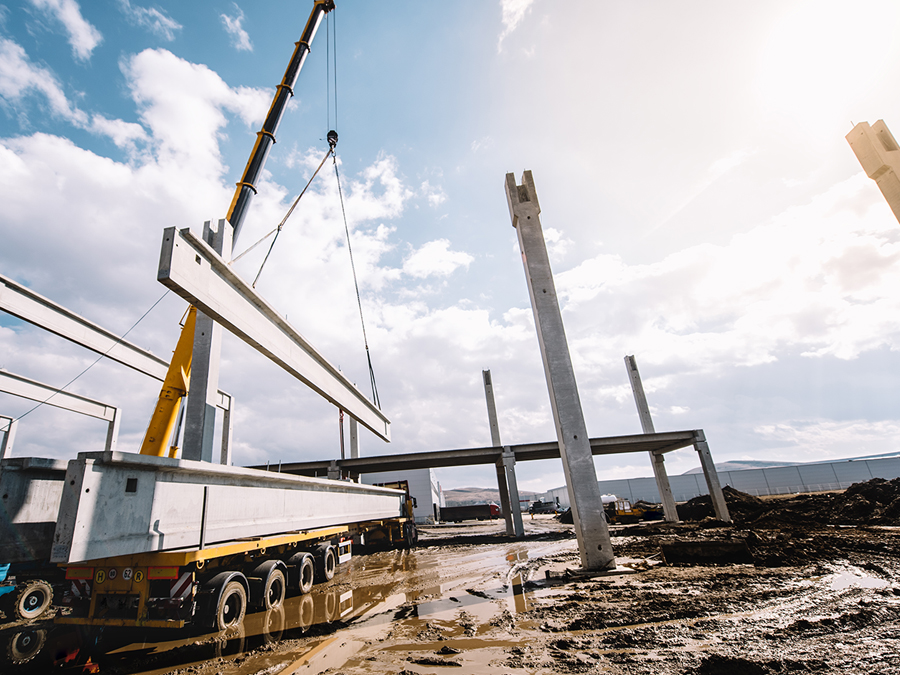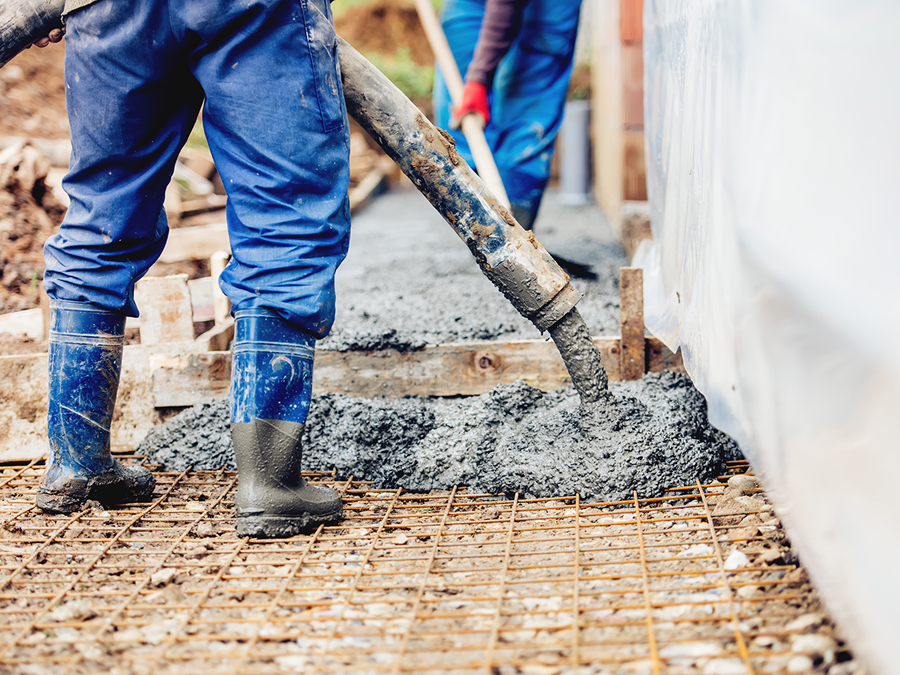 Concrete Reinforcement For Shed Slabs

They are an essential concrete structural component. We are the trusted provider of the highest quality concrete mesh. We offer different types of concrete mesh to meet specific design and engineering requirements.
We take both safety and workmanship seriously because our engineers understand the rules set out by the Building Code of Australia and follow them concisely. Our specialised team is well equipped with all the necessary tools to accomplish your next concrete project. Most importantly, we keep the safety of our clients in mind. We perform all our concreting services while ensuring quality, customer service, safety and integrity are our top priorities. This ensures that our services will exceed the expectations of all our clients.
FREE Instant Quote
Please enter your information below:
Pro Concrete Port Macquarie has been an industry leader in concrete solutions for a number of years in the area around Port Macquarie, New South Wales.
Address: Pro Concrete Port Macquarie