Concrete is a strong and durable material, capable of supporting plenty of imposed force. It is highly resistant against most things and it is very difficult to move.

For this reason, concrete is the ideal material for supporting various different structures. Concrete filled block work retaining walls are ideal for retaining large amounts of earth and adding a strong structure to your property. You can change the shape of the surrounding terrain by using timber or concrete retaining walls.
Concrete Filled Block Retaining Walls

Retaining walls are strong concrete walls that work by supporting large areas of earth. They are a key element in shaping and designing a garden to the varied and specific levels that you require. Providing lateral support for the backfilling of soil, the retaining wall creates a stable structure which would be capable of supporting large buildings above it once the backfilling has been completed. Since these walls are normally visible you may want to consider concrete filled block work or structural timber retaining walls as opposed to other less attractive types of retaining walls. Our project manger will work with his team, and with their skills, techniques and texturing products we will create a wall which is not only structurally sound but also aesthetically pleasing.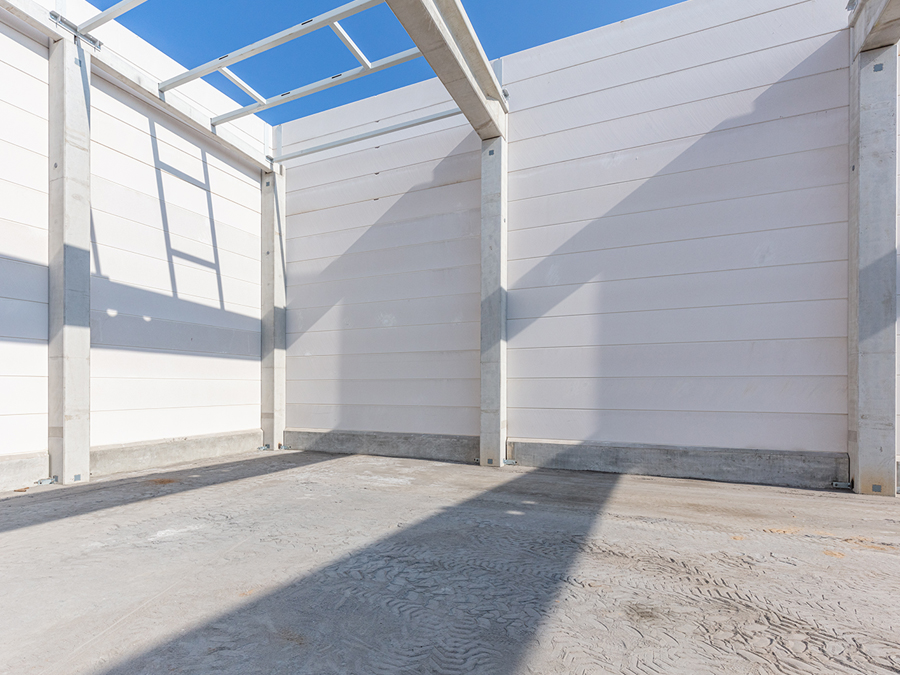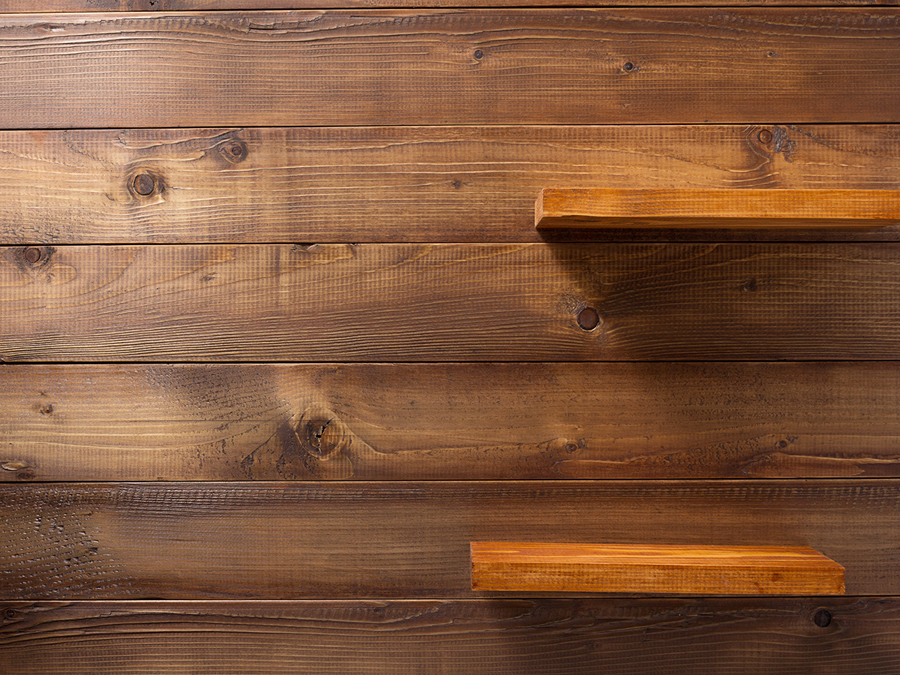 Timber Retaining Walls

Timber retaining walls are some of the most common styles of household retaining. They offer a strong and stable basis for any residential yard, something that has been proven time and time again. In addition, it is a much more cost effective solution than a concrete filled block work retaining wall, making it the most viable option for the majority of people. Retaining walls can be built in many different ways. They can be built out of treated pine, typically for walls up to 1.5 meters high. The other option is to build the wall out of seasoned hardwood which when designed by an engineer can be built up to 4.0 meters high. Whatever your choice you should always employ experienced professionals with proficient designing and building skills.
Concrete Footings

Concrete footings are the very base of all foundations, deeply embedding the structure into the earth, to better its integrity. They are absolutely vital to the overall structure which ensures the building is structurally sound. Usually the footings will be constructed with additional support to make the sturdiest base for your property. Larger concrete footings are particularly important in areas with poor soil, as a whole they are the perfect protection against settling and sinking. For the integrity of your large or small structure Pro Concrete Port Macquarie offer footings with superior strength to support your asset.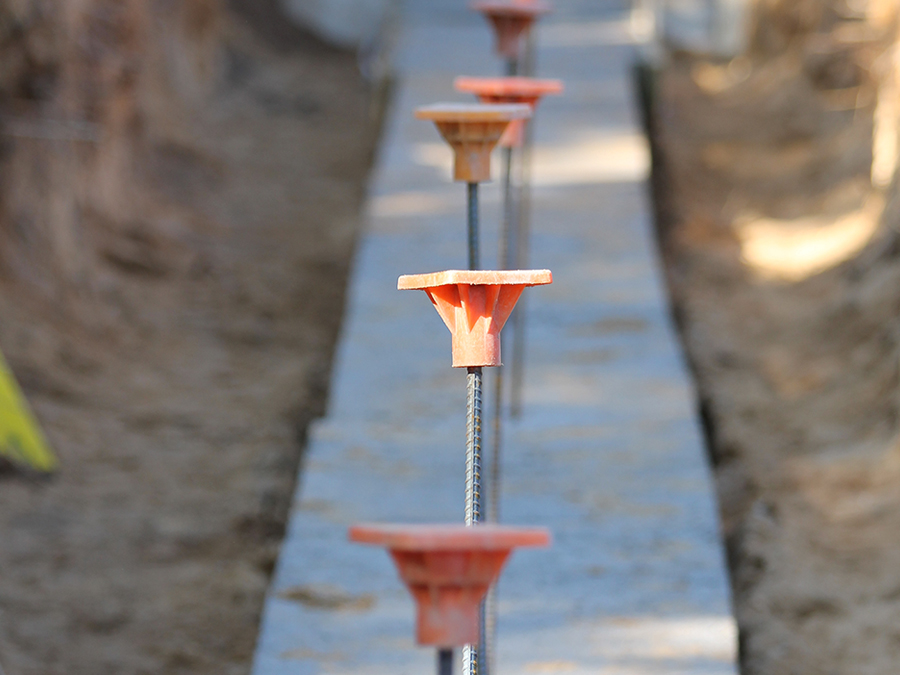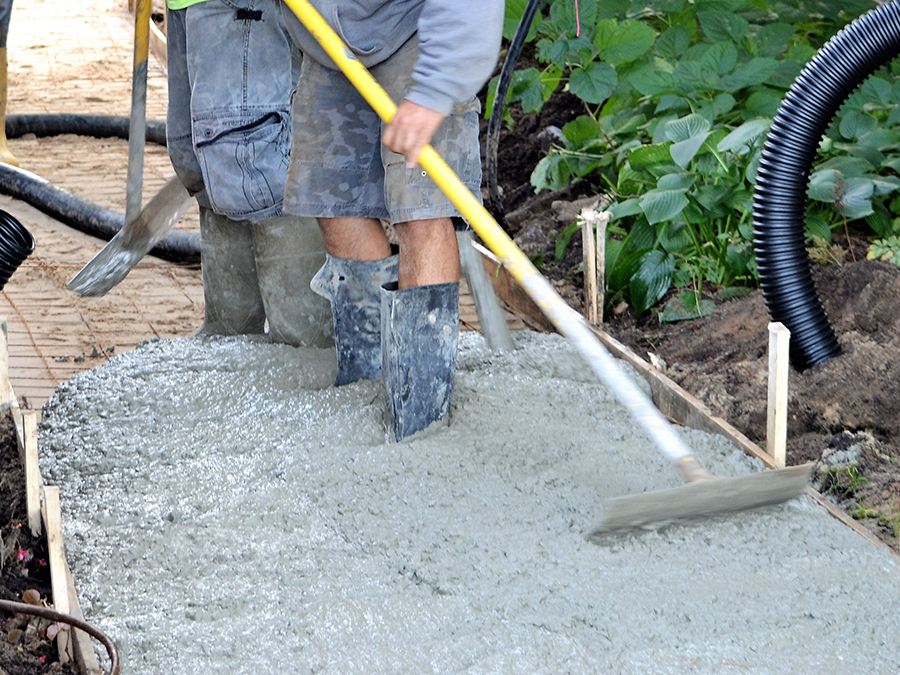 Concrete Steps

One addition to your garden along with a concrete retaining wall is the use of concrete steps. If you are building your garden's shape around that of the retaining wall, having steps built could allow you to make the space more functional. The same can be said for any pathways that you want concreted around your property. We can build these concrete steps to your exact requirements as with the rest of our concrete solutions. This will mean both custom designs and the option of using coloured concrete steps.
To find out more detail about us. click here, or give Pro Concrete Port Macquarie a call today!
FREE Instant Quote
Please enter your information below:
Pro Concrete Port Macquarie has been an industry leader in concrete solutions for a number of years in the area around Port Macquarie, New South Wales.
Address: Pro Concrete Port Macquarie