Concrete slabs are one of the most common building methods available today.
It is a diverse construction element which is applicable to both the residential and commercial sectors. Due to both their strength and durability, concrete slabs can be effective for both indoor and outdoor spaces. When under the supervision of a specialist concrete site manager and his team, the concrete pour and finishing will come together very easily and look fantastic. For the highest quality concrete job, it is essential that you employ the services of a team that not only know how to place and finish the concrete but know how to read plans, set out the area and implement the plan of attack as discussed with the client to ensure that the area can be used for years to come.
Decorative Concrete Slabs

Concrete is becoming more and more popular for its aesthetic purposes. The colour and finishes available are diverse and can be used in conjunction with a wide range of different building materials and colours. Therefore, decorative concrete has become a highly sought after style of concrete construction. If you're looking to have some decorative concrete added to your property, you need to make sure the right team are involved. Our team are the perfect guys for the job, using the technology available to us to conceive a space that is both strong and beautiful through the effective use of the correct materials.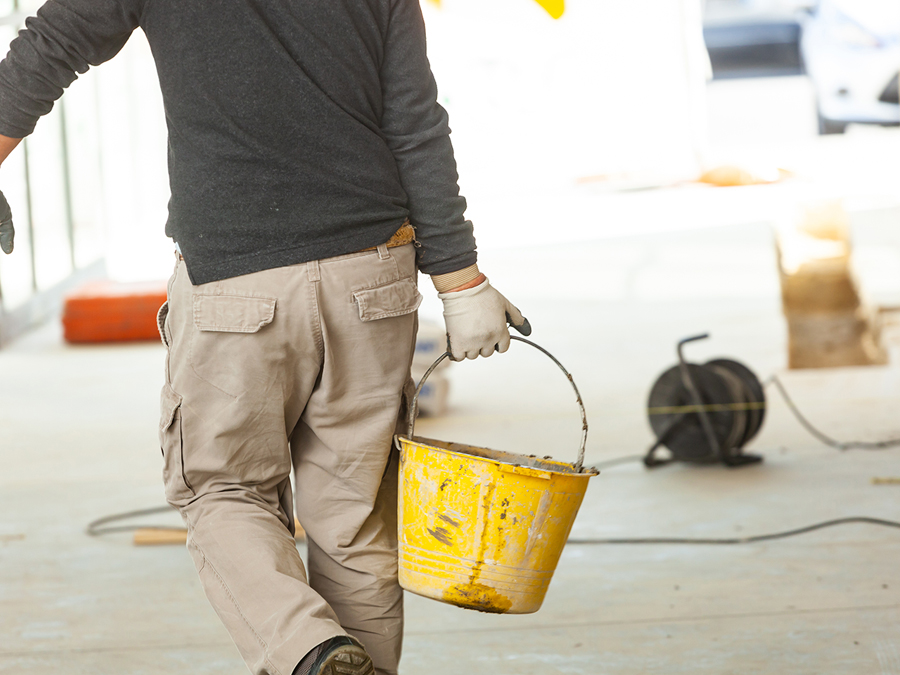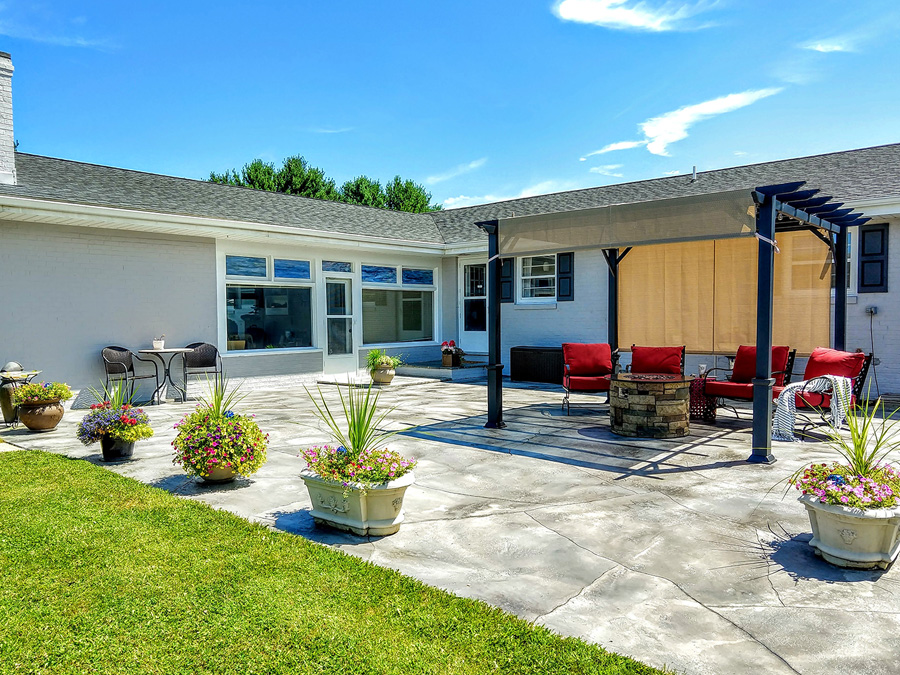 Custom Patios

Arguably the most common application of concrete is for outdoor use for example garden patios. For any outdoor space, all building materials that are used must be resistant to changing weather conditions. This makes concrete a frontrunner thanks to its durability. Not only will the material stand strong against all the elements, but it will continue to be an effective beautiful option. It is strong enough to resist any serious impacts and therefore will retain its look and functionality for many years. If you think that concrete would be the best choice for your outdoor area we will happily design a space that works in conjunction with your needs, taking into consideration the slope of the land and the overall goal for your new outdoor project.
Indoor Concrete Slabs
In more modern architecture, concrete is beginning to be taken more seriously as an indoor design choice. With a wide variety of surface choices, cost effective yet fantastic looking options are available and are becoming more and more popular. When concrete house slabs are used in conjunction with proper finishing techniques and in some cases decoratively coated. The results can be both stylish and durable in spaces that are susceptible to wear due to high foot and vehicle traffic. If you're looking for a modern internal concrete flooring idea, without breaking the bank, enquire with us about a suitable design option using concrete.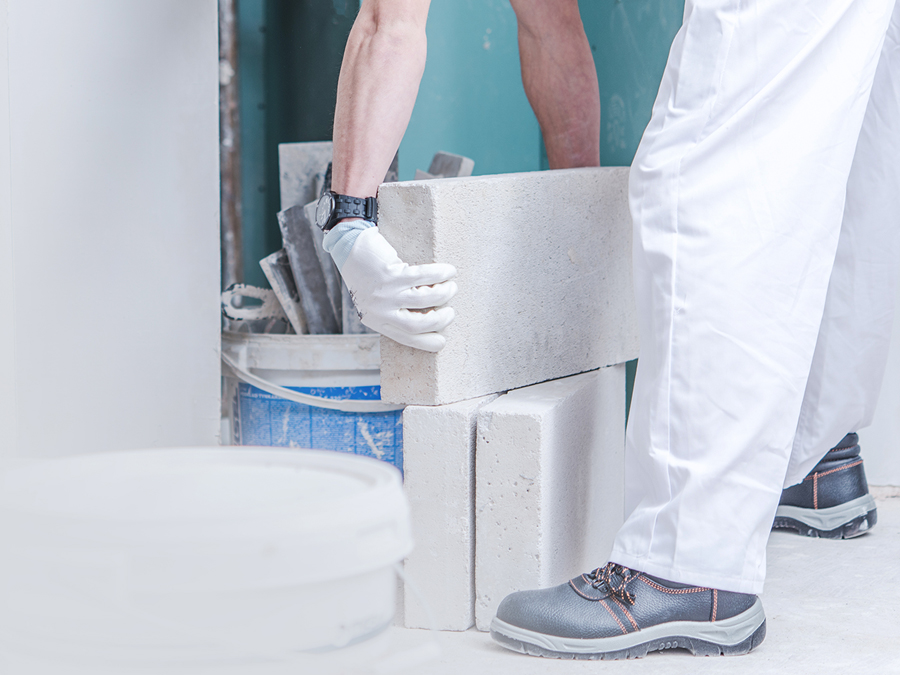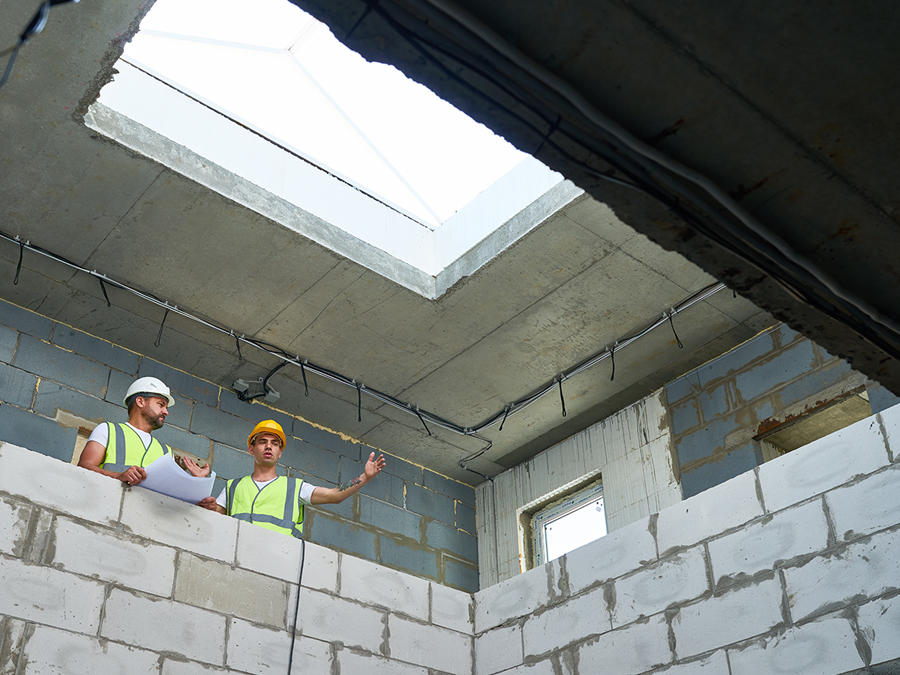 Ceilings
More common in the commercial sector and in high end homes, concrete is used in building ceilings. When supported by columns, concrete is a smart choice in the way of durability and longevity. It is a material that can support plenty of weight and so in larger builds, this is a smart and cost effective method of building. Concrete suspended floors are great for reducing floor to floor heights and can also be installed quickly and effectively. They also have high thermal properties, which is great for keeping your energy costs down to a minimum. If you're looking for the smartest option for your large construction job, our concrete suspended slabs are exactly what you need.
​Give Pro Concrete Port Macquarie a call today!
FREE Instant Quote
Please enter your information below:
Pro Concrete Port Macquarie has been an industry leader in concrete solutions for a number of years in the area around Port Macquarie, New South Wales.
Address: Pro Concrete Port Macquarie